About SCOPE
What is SCOPE of Pain?
SCOPE of Pain is a series of continuing medical education/continuing nursing education activities designed to help you safely and effectively manage patients with acute and/or chronic pain, when appropriate, with opioid analgesics. Our program consists of:
A 2-module cased-based online activity
Monthly live national webinars
Resources for use institutionally
Supplemental, focused content to extend the knowledge built through the core curriculum
The FDA has mandated manufacturers of opioid analgesics, as part of a comprehensive Risk Evaluation and Mitigation Strategy (REMS), to make available comprehensive prescriber education in the safe use of these medications based on the FDA curriculum known as the Opioid Analgesic REMS Education Blueprint for Health Care Providers Involved in the Treatment and Monitoring of Patients with Pain (PDF). Our curriculum covers all aspects of this blueprint and more to provide a comprehensive educational program.
Who is this for?
Physicians, nurse practitioners, registered nurses, physician assistants, nurses, dentists, pharmacists, and allied health professionals whose practices manage acute and chronic pain
Why do I need this education?
Providers whose practices prescribe opioid analgesics to treat pain are in a key position to balance the benefits and risks of opioid therapy. However, providers struggle with the need to assist their patients with adequate management of chronic pain while confronting the risks associated with opioid prescribing. The SCOPE of Pain educational program looks to address that need with strategies for multidisciplinary, inter-professional care addressed in its curriculum.
Accreditation
Accreditation for individual activities will be found at their landing pages.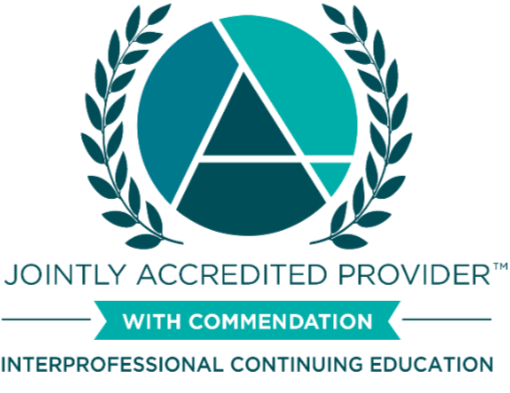 In support of improving patient care, Boston University Chobanian & Avedisian School of Medicine is jointly accredited by the Accreditation Council for Continuing Medical Education (ACCME), the Accreditation Council for Pharmacy Education (ACPE), and the American Nurses Credentialing Center (ANCC), to provide continuing education for the healthcare team.
Continuing Pharmacy Education Information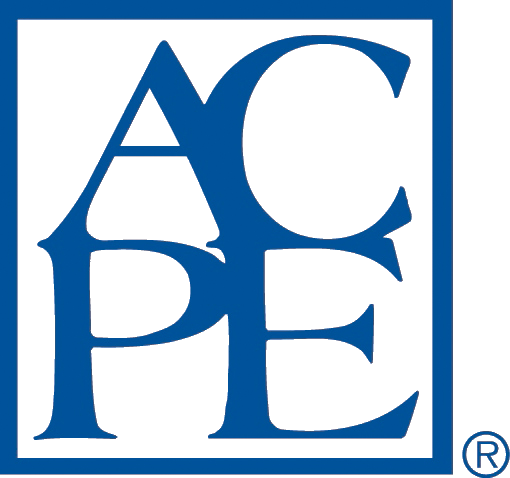 The University of Rhode Island, College of Pharmacy, is accredited by the Accreditation Council for Pharmacy Education as a provider of continuing pharmacy education. Completion of the entire online program and completion of online evaluations and self-assessment tools at the conclusion of the program are required for reporting continuing education credit to the National Association of Boards of Pharmacy via the CPE Monitor. This is a knowledge based learning activity. Detailed accreditation information will be found on the CME Information page for each activity.
Disclosure of support
This activity is supported by an independent educational grant from the Opioid Analgesic REMS Program Companies. Please see https://opioidanalgesicrems.com/Resources/Docs/List_of_RPC_Companies.pdf for a listing of REMS Program Companies. This activity is intended to be fully compliant with the Opioid Analgesic REMS education requirements issued by the U.S. Food and Drug Administration (FDA).